This site is dedicated as a humble homage to all great masters of humanity, remembered and forgotten

- teachers, historians, geographers, philosophers, artists, writers, composers,

scientists, inventors, discoverers, martyrs and many, many others - and to all

those who honor them by learning their valuable lessons and striving to apply them in

life to the best of their ability.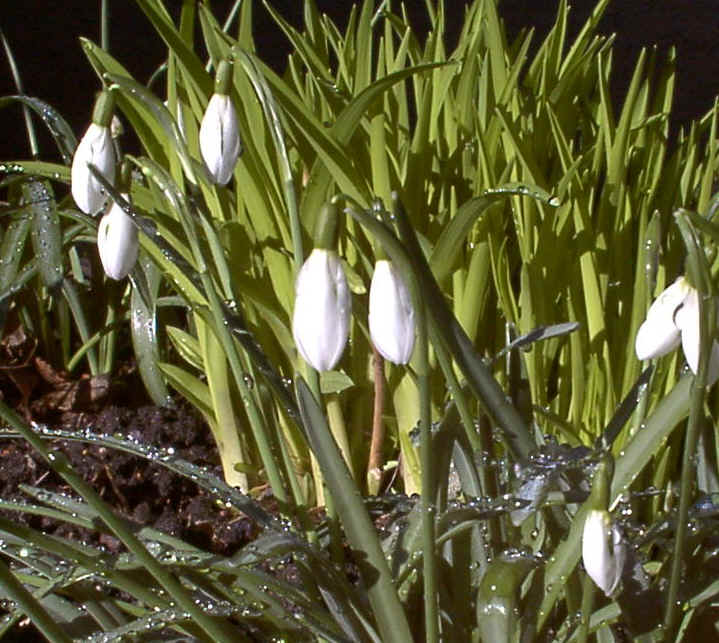 Courtesy of Mihai Lucaci, Germany
Thank you for visiting the
Human Wisdom site and hopefully for joining the ranks of those trying to do their part in continuing the work of our predecessors.
Please share with us your thoughts, aspirations and dreams about a Human Era on earth.